 Listening to music supports brain activity.
It aids in memory, speech and overall mood.
3 EASY WAYS YOU CAN DONATE TODAY!

As a non-profit organization, Music and Memory depends on the publics contributions.​
To donate, please use our online form, or mail your check to the address below.
NOTE: If you are mailing a check, please include your email address so we can send you an acknowledgement. Thank you!

There are MANY ways you can give a bit of your time to help the cause:​
Volunteer
Become an Ambassador
SPREAD THE WORD​
Click the link above for more details!
Mailing Address: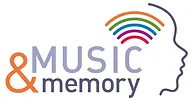 Music & Memory
160 First Street
PO Box 590
Mineola, NY
11501

Donating your gently used equipment is a great way to support the use of personalized music. All donations go directly to those in need. If you have a gently used iPod Shuffle, iTouch, or SanDisk Mp3 Player, we will gladly accept and put into use. Please mail to the address below.​
NOTE: Due to our limited capacity to maintain equipment, we ask that all donated music devices first be restored to factory settings. Please do not ship equipment that contains personal information or music.
If the Sky Should Fall
the official song for the "Music is Medicine" campaign
"As someone with multiple family members suffering from Alzheimer's, I know how precious every moment is. This song & video are my way of bringing light to an amazing and natural way to combat these diseases – that also gives our loved ones some joy!" – BRÏAH
SHURE HAS JOINED THE CAUSE!
SHURE has pledged eighty (80) SRH240a headphones to spread across North America to facilities in need of equipment. Thank you SHURE!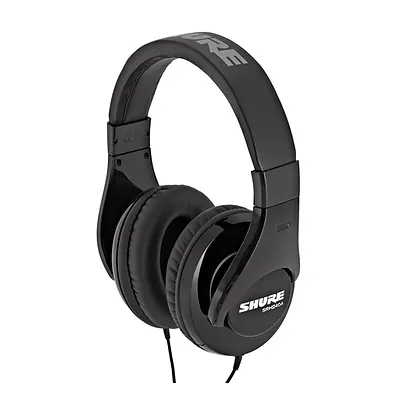 INFLUENCERS ALREADY SUPPORTING THE CAUSE!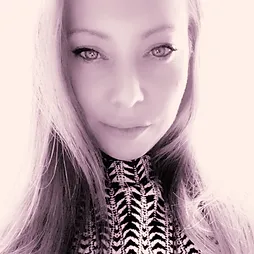 BRÏAH
Musician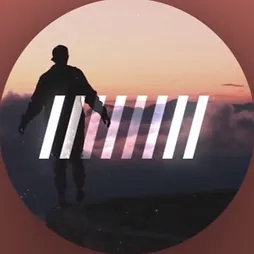 fwd/slash
Musician
ChillYourMind
Music Label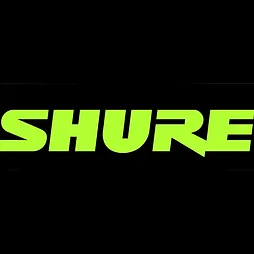 SHURE USA
Audio Production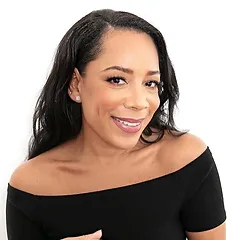 Selenis Leyva
Actress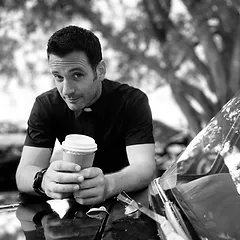 Colin Donnell
Actor & Singer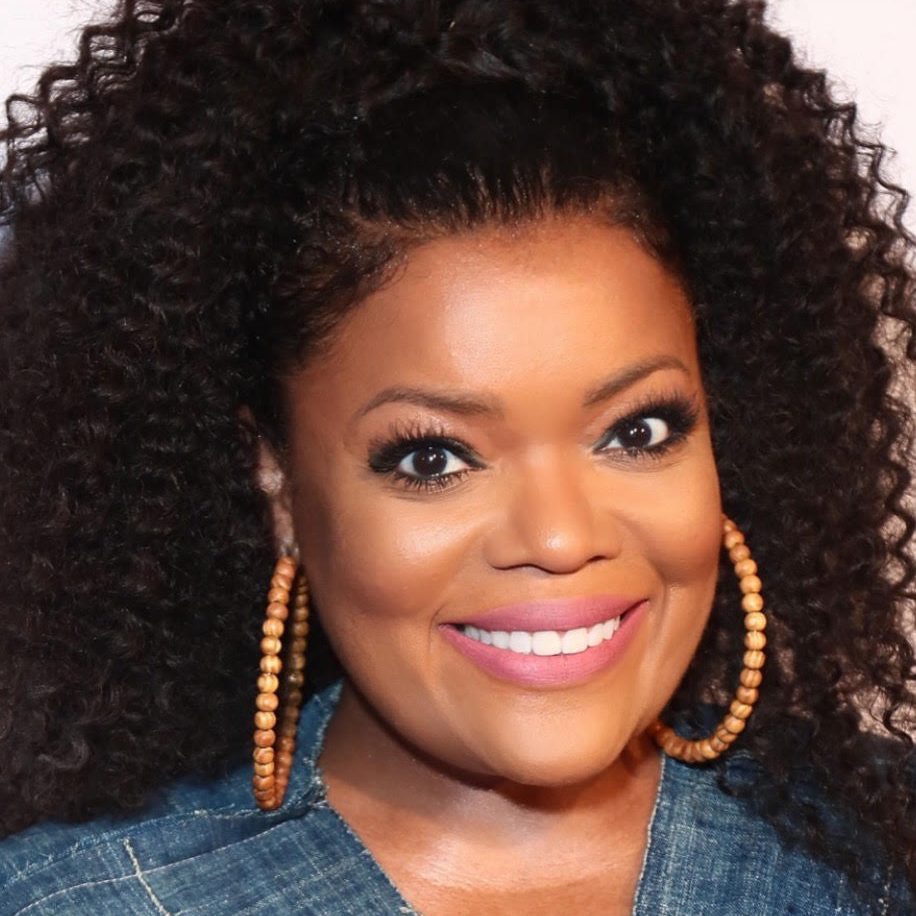 Yvette Nicole Brown
Actress, Comedian & Writer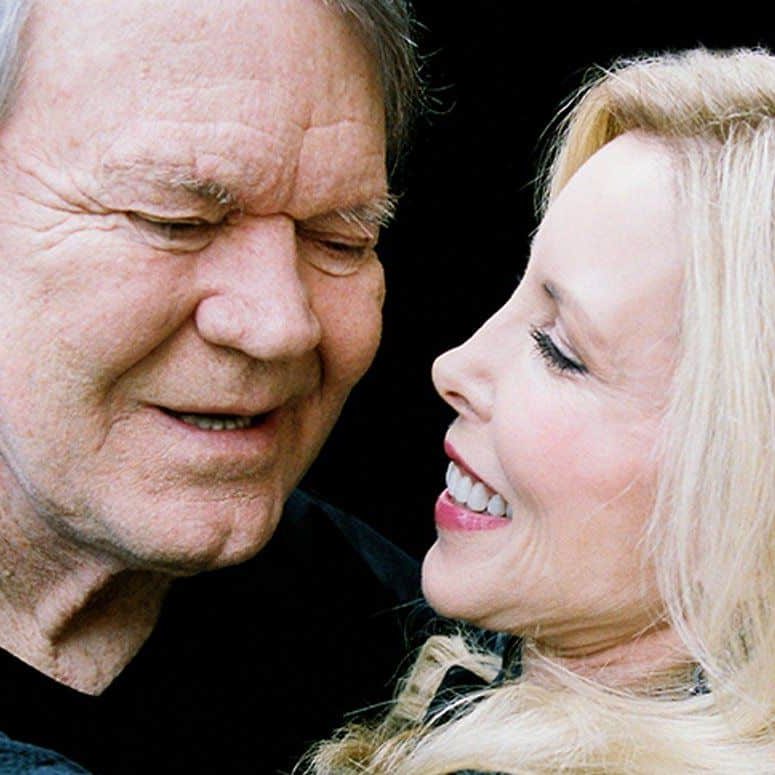 Kim & Glen Campbell
Glen Campbell Estate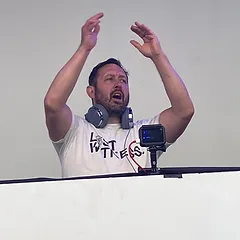 Lost Witness
CEO of Trance FC & Producer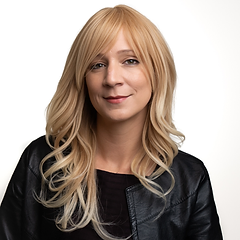 Amber Long
CEO of Modern Agenda, Producer & Vocalist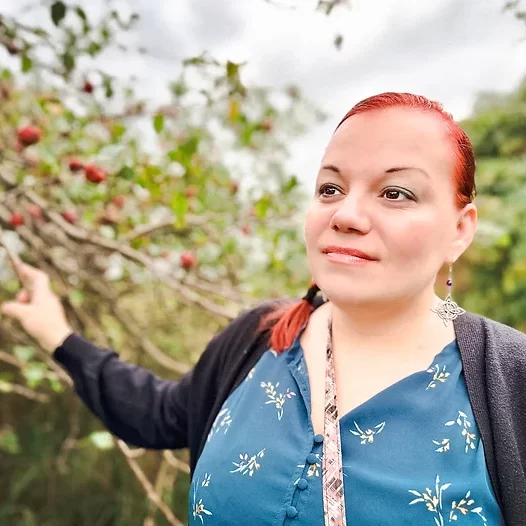 S.L.Anne
Children's Author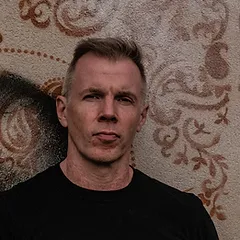 Mark MacLeon
CEO of Deep Down Music and Music of Seekers