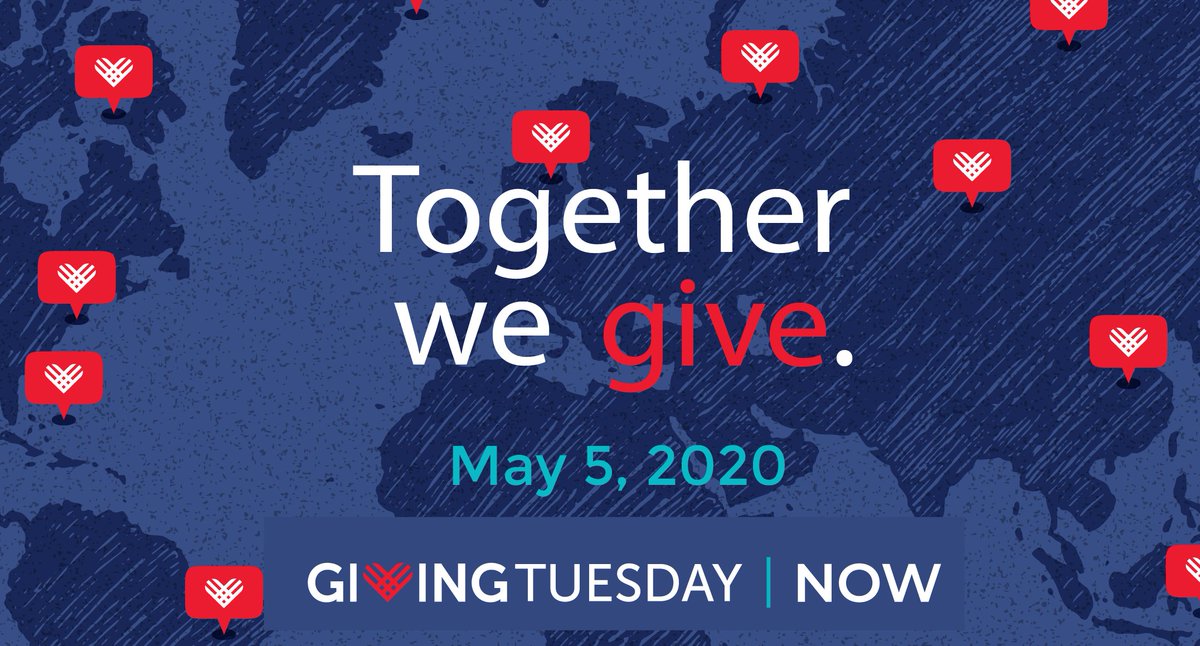 Save the Date! Music & Memory will be participating in #GivingTuesdayNow on May 5, 2020.
#GivingTuesdayNow is a worldwide day of giving organized in response to the need arising from the COVID-19 crisis. The event is designed to drive an influx of generosity, citizen engagement, business and philanthropy activation, and support for communities and nonprofits around the world.
This #GivingTuesdayNow, Music & Memory will be raising funds to provide access to personalized music to those living in isolation as a result of this crisis. As more caregivers are looking for additional in-room activities, Music & Memory is making sure that our certified organizations remain connected and equipped with the best and most timely resources and training for providing personalized music where it's needed most.
Please join us on May 5th to support those affected by this crisis, or donate today if you can. This is a time for us to work together and give our support, no matter who we are, where we live, or what we can afford to give.