I think music in itself is healing. It's an explosive expression of humanity. It's something we are all touched by. No matter what culture we're from, everyone loves music.
—Billy Joel
The resident screamed non-stop. Struggling with a cognitive impairment and a language barrier, she seemed inconsolable and would only communicate with Russian-speakers one-to-one.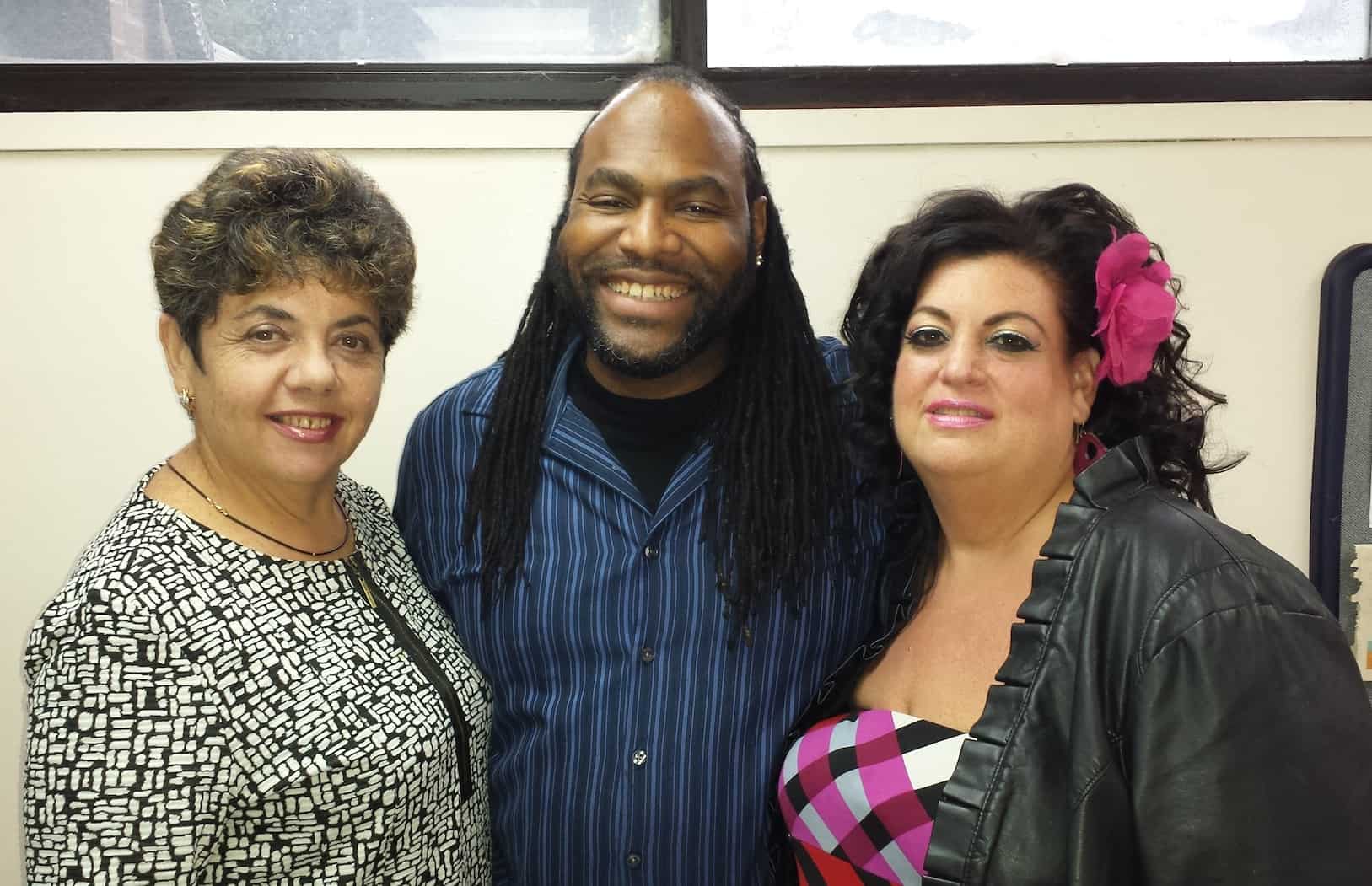 Staff at Sephardic Nursing & Rehabilitation Center in Brooklyn, N.Y., discussed alternatives. After four meetings, they were ready to move her to a hospital to stabilize her behavior.
Then Barbara Kaplan, Director of Alzheimer's Services, had an inspiration. "With encouragement from my staff, I suggested that we try the Music & Memory iPod," she recalls. "After a brief interview, we obtained enough information to select Russian songs that were composed during World War Two and popular Russian songs from the '50s and '60s."
Personalized Music Provides "a Great Way to Calm Her Down"
What happened next was nothing short of a miracle. Assistant Director Irina Elentukh helped the woman put on headphones and listen to her new personalized playlist. With some reassurance, the resident accepted the equipment. Then she stopped screaming. Soon she began to sing along and pantomime to the music. "It's a great way to calm her down," says Elentukh.
Since learning to use and enjoy her iPod, this woman now resides on a dementia floor with Russian-speaking staff and participates in group and individual programs. There is no more discussion of moving her out of the facility.
Personalized Playlists Significantly Relieve Challenging Behaviors
This experience is not an isolated incident at Sephardic. In fact, many long term care facilities that have graduated from Music & Memory's webinar program report similar turnarounds for residents.
A survey of the first group of nursing homes to participate in webinar training, in spring 2012, revealed that personalized playlists significantly helped to relieve anxiety, depression and verbal or physical behaviors. In addition, 97 percent of respondents agreed that personalized music can help or might help reduce the use of anti-psychotics.
No More Disruptions in Off-Unit Dementia Program
At Sephardic, there have been more success stories. Kaplan points to experience with a resident who spent her days in an off-unit dementia program, but refused to participate. Suspicious of everyone around her, she would curse and try to leave the program area, demanding that staff stop whatever they were doing and attend to her needs.
"She was unwilling to stay," says Elentukh. "We would have to send a staff member with her to go back upstairs."
Kaplan discussed the situation with her supervisor, Kobina Compton. Together, they agreed to "put a playlist together immediately." Now, reports Kaplan, "every day at 12:30 the resident listens to her playlist with a huge smile on her face as she hums and sings and remains in a wonderful mood until the next activity."
"It Brings Her Great Pleasure"
"Our staff are glad," says Elentukh. "When you have 20 to 25 residents, it was very challenging to have to interrupt the program so someone could bring her back. She's so happy now just to get her iPod. It brings her great pleasure."
Sephardic's experience has been so positive that Kaplan and Elentukh, with full support from facility administrators, are pushing to expand their collection of a dozen iPods for residents. "We have flyers around the punch clock asking staff to bring in their old iPods," says Elentukh.
"Even for those without issues, personalized music is beneficial," she adds. "They want to express themselves. Whenever you pass by and they are listening, they want to share their happiness."
Founded in 2010, Music & Memory® is a non-profit organization that brings personalized music into the lives of the elderly or infirm through digital music technology, vastly improving quality of life.