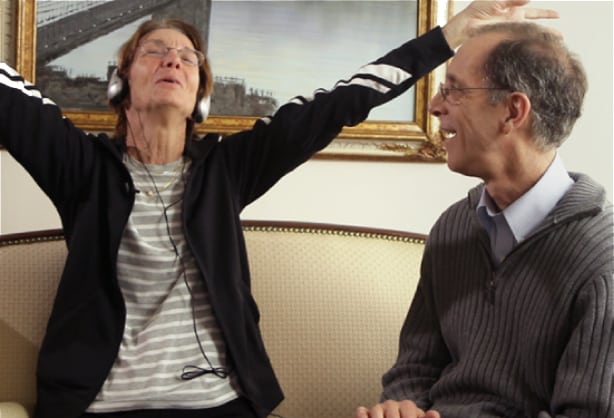 Our Mission
MUSIC & MEMORY® is a non-profit organization that helps individuals with a wide range of cognitive and physical conditions to engage with the world, ease pain, and reclaim their humanity through the use of personalized music.
By providing access and education, and by creating a network of Music & Memory certified organizations, our goal is to make the therapeutic use of personalized music a standard of care throughout the health care industry.
The Power of Personalized Music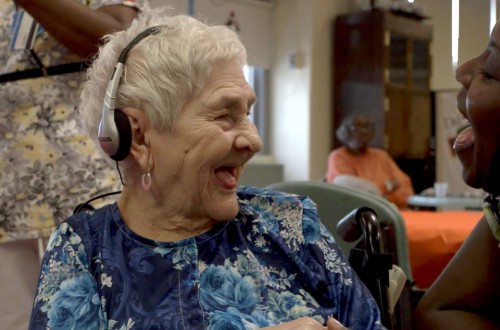 If there was a new drug that alleviated symptoms for people living with dementia, a pill that helped them to feel joyful and able to communicate again, we'd rush to make it available to every person in our care. All the more so if that same drug reduced falls, delirium, and pain; if it improved post-surgical and rehab outcomes; and if it reduced reliance on mood-altering medications.
Those positive outcomes happen daily at Music & Memory certified organizations in the U.S. and worldwide. But no miracle pill is involved. Rather, the effective intervention of favorite music, used according to evidence-based best practices, is proving how personalized playlists offer an effective, side-effect-free, non-pharmacological approach to improving quality of life and care.
Personalized music can activate cognition and improve family visits in assisted living communities, and boost spirits and decrease pain in patients in hospitals. Personalized playlists brighten moods for individuals in adult day centers and have a dramatic impact on people in hospice and their families during their end of life journey. For individuals aging in place at home and their caregivers, research has shown that favorite songs provide respite, ease transitions and reduce caregiver stress.
As Music & Memory enters its twelfth year, a growing body of research proves how personalized playlists change lives for the better. These studies inform our training and fuel our efforts to spread the power of favorite music to millions more who could benefit.
Who We Are
Staff
Music & Memory Remembers Tony Lewis
Board of Directors
Scientific and Medical Advisory Council
Partnerships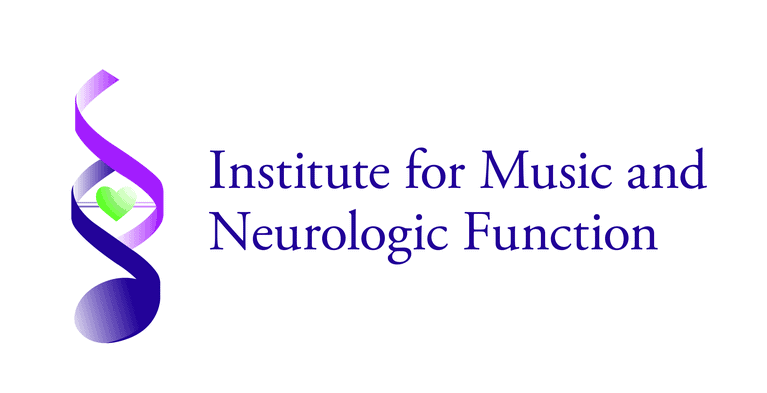 Personalized therapeutic music programs are the first step in providing individualized care for those with Alzheimer's disease and dementia. For individuals with more complex needs, a consultation with a professional music therapist is strongly encouraged.
Music Therapy is the clinical and evidence-based use of music interventions to accomplish individualized goals within a therapeutic relationship by a credentialed music therapist. The Institute for Music and Neurologic Function (IMNF) is a leader in the research and provision of music therapy treatments for a variety of health needs. It has long pioneered and advocated for the use of personalized music.
Personalized music remains one of several approaches the IMNF and music therapists will use in treatment. For additional information, please contact 914-513-5292 or email Imnf@wartburg.org.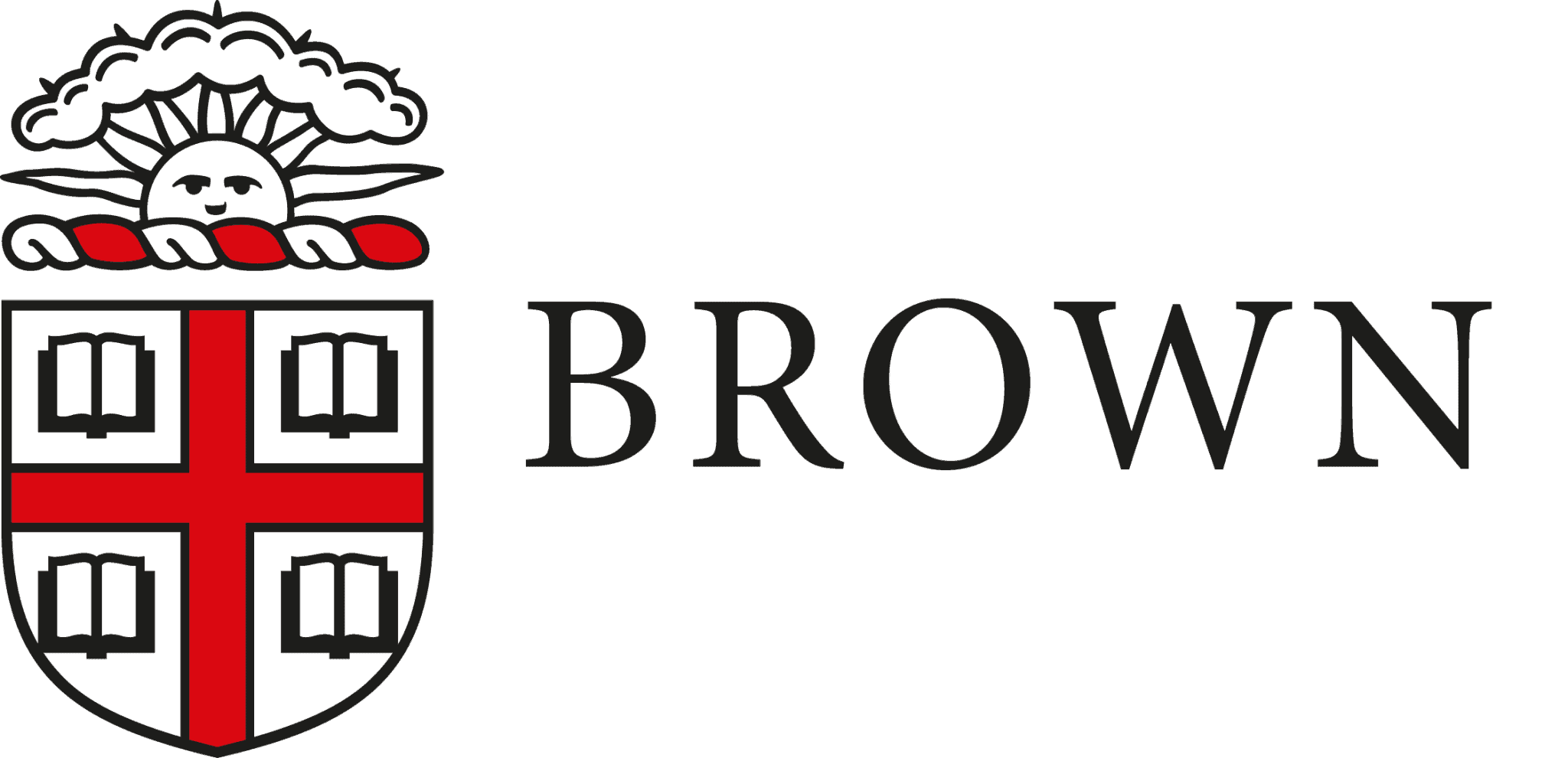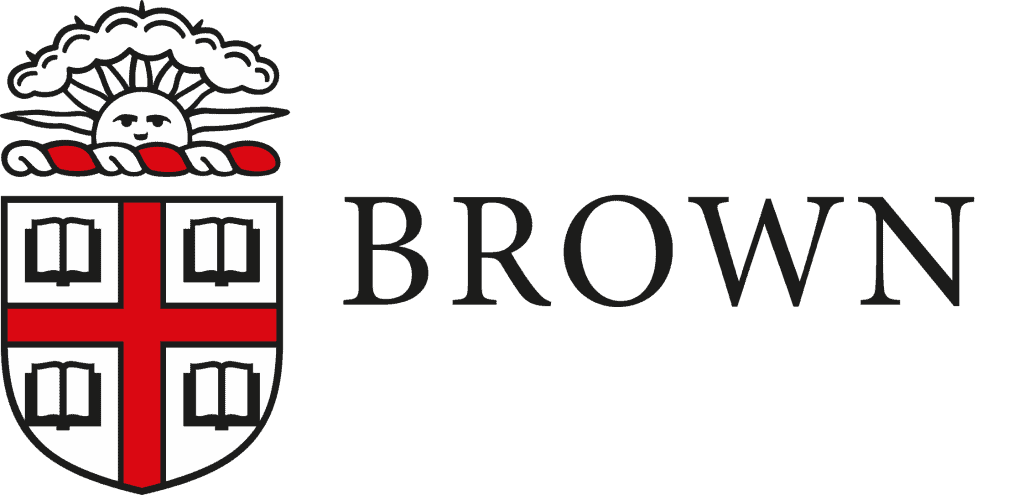 A steady stream of anecdotal success stories and smaller research studies have prompted leading researchers to embark on large, multi-year investigations of Music & Memory's personalized music program. The largest is a $3.7 million, five-year National Institute of Aging grant to Brown University's Center for Long-Term Care Quality & Innovation to test Music & Memory's efficacy and effectiveness. This follows a retrospective evaluation that found reduced use of antipsychotic medications and improved behaviors among nursing homes certified in the program compared to control facilities, suggesting that there might be an effect when researchers capture detailed data on implementation and outcomes. The ongoing study involves capturing such data, in order to more definitively examine the program's effect and to characterize implementation strategies leading to successful Music & Memory programs and outcomes.