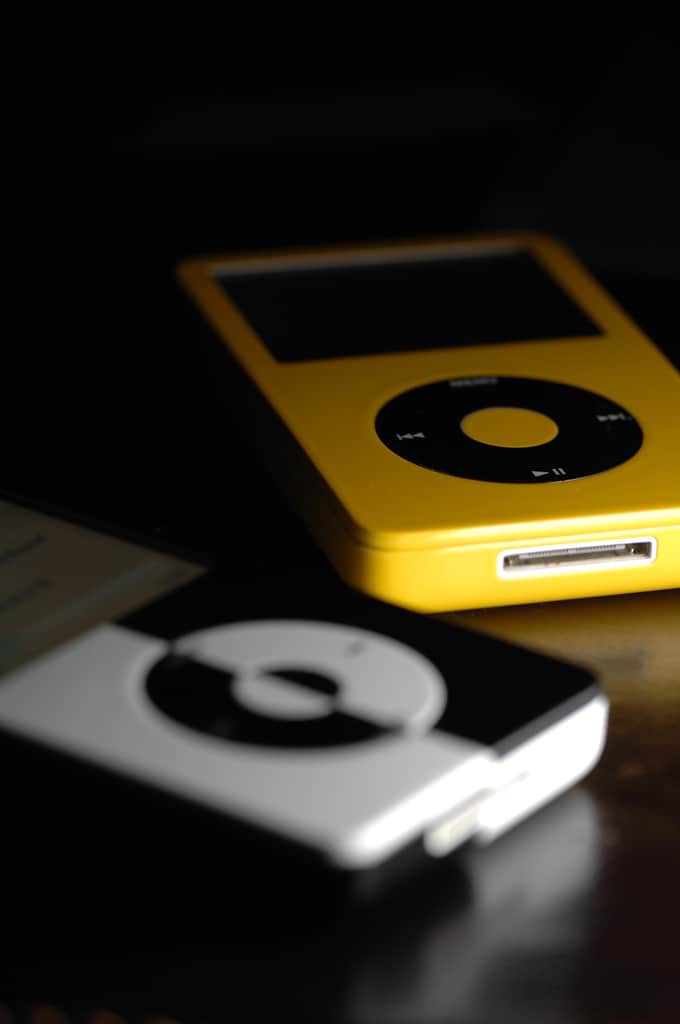 Do you or someone you know have a gently used iPod that could spread the joy of personalized music to a resident in a nursing home? As more and more long term care facilities are completing our MUSIC & MEMORY® Certification Program, the demand for gently used iPods is increasing. Our stock is running low, and we need your help!
"Every used iPod we receive is restored to factory settings and distributed to one of our certified non-profit facilities within 30 days," says Dan Cohen, Music & Memory Executive Director. 
"We've just completed training for another 100 nursing homes, and more are coming on line soon. The demand for iPods just keeps growing."
Music & Memory now reaches thousands of residents of nursing homes throughout the U.S. and beyond. To see what we mean, check out this map that shows where every MUSIC & MEMORY® Certified Facility is located.
Sending a used iPod is easy. Just click here for directions and a prepaid postage label. We take all Apple music players in working condition. Chargers are not required, but appreciated. No earbuds, please.
And if you feel inspired to encourage others to join in the effort, here's a link to our free guide, How to Run a Successful iPod Drive. It's a great way to join our community of volunteers and spread the word about the benefits of personalized music.
"It's a wonderful problem to have," says Cohen. "But we need everyone's help to get out the word. The more gently used iPods we receive, the more people we hope to benefit soon."
Photo Credit: A.Ddiction via Compfight cc
 Founded in 2010, MUSIC & MEMORY® is a non-profit organization that brings personalized music into the lives of the elderly or infirm through digital music technology, vastly improving quality of life.