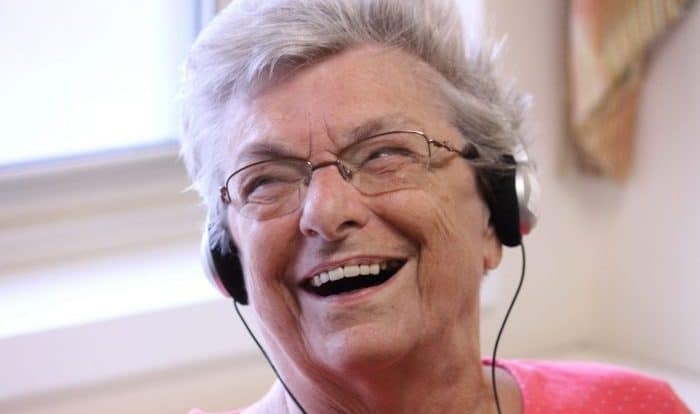 Is there someone in your life that would benefit from the power of personalized music? Creating a personalized playlist remotely is a great way to bring people together during the holidays while also keeping loved ones at a safe social distance.
We recommend connecting online, via video conference or by phone, and working together to discover the music most beloved by the person in your care. To ensure it's highly personalized for greatest impact, try to find top songs from when they were 15-25 years old. When the playlist is finished, we suggest offering it for 30 minutes at a time as often as is needed or enjoyed. We also suggest offering it proactively before medical appointments or social occasions. For more detailed guidance, please refer to our free guide, How to Make a Personalized Playlist for a Loved One at Home.
Social distancing doesn't have to keep us apart this holiday. Our favorite music can keep us together.