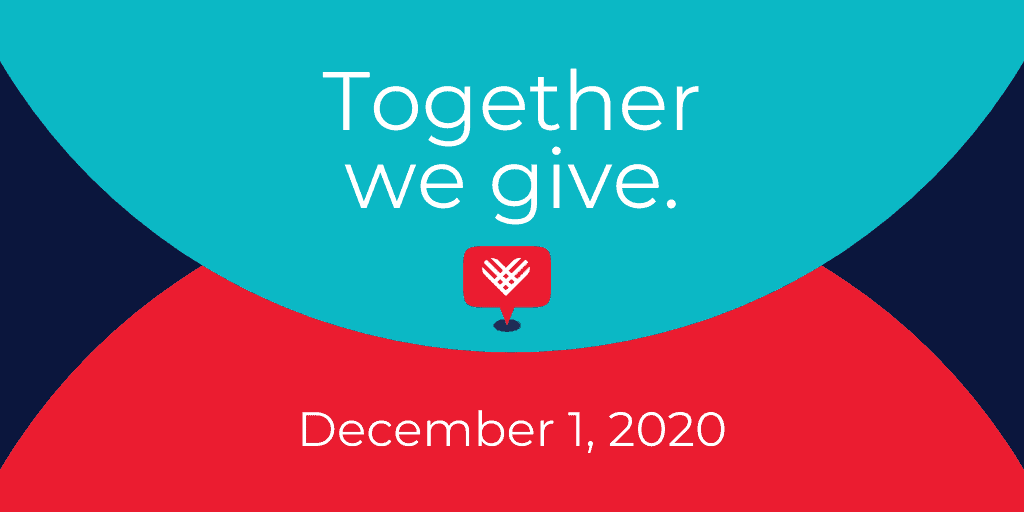 Save the Date! Music & Memory will be participating in #GivingTuesday on December 1, 2020. #GivingTuesday was created in 2012 as a simple idea: a day that encourages people to do good. Over the past nine years, this idea has grown into a global movement that inspires hundreds of millions of people to give, collaborate, and celebrate generosity.
This #GivingTuesday, Music & Memory will be raising funds to provide access to personalized music to those living in isolation as a result of the COVID-19 crisis. Numerous studies have shown that loneliness and social isolation in adults over sixty years in age can lead to functional decline and increase the risk of early death by more than twenty percent. Now more than ever, personalized music can make it easier for them to stay connected and improve quality of life.
Please join us on December 1st to support those affected by this crisis, or donate today if you can. Whether you donate $5 or $500, every little bit helps. Thank you for your support!
For questions, email info@musicandmemory.org.