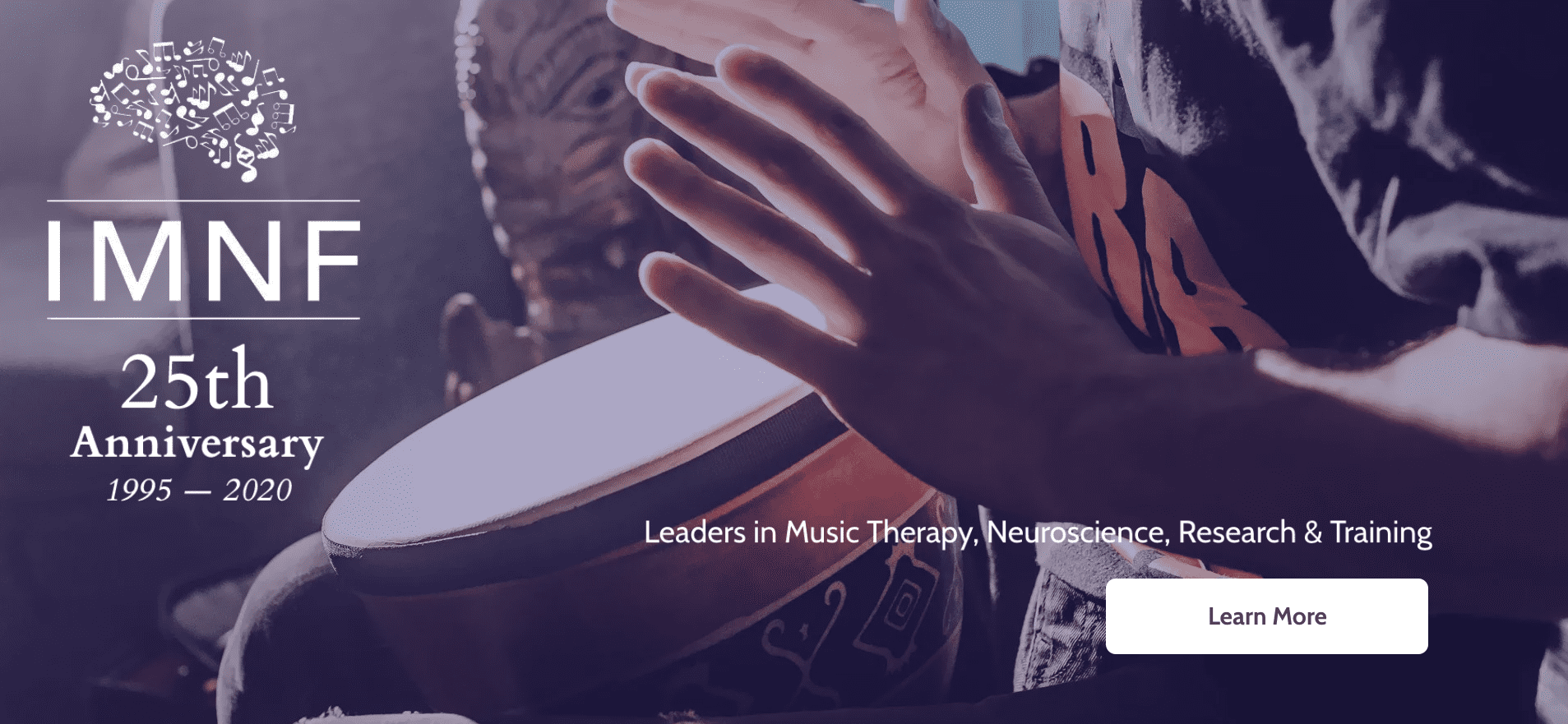 Music & Memory is pleased to announce a new partnership with the Institute for Music and Neurologic Function (IMNF), the organization founded by Music & Memory Board Member, Dr. Concetta Tomaino, DA, LCAT, MT-BC, and Dr. Oliver Sacks. Working more closely with the IMNF is helping Music & Memory deepen its support to organizations who raise questions that are more clinical in nature; for example, questions related to music and people who have suffered a stroke, or who have Parkinson's.
Music Therapy is the clinical and evidence-based use of music interventions to accomplish individualized goals within a therapeutic relationship by a credentialed music therapist. The IMNF is a leader in the research and provision of music therapy treatments for a variety of health needs. It has long pioneered and advocated for the use of personalized music.
Music & Memory regularly receives inquiries from our certified organizations with questions that are specifically clinical, and we are grateful for the ability to provide these additional resources and support that cover a wider range of individual needs.
Do you have a question about a Music & Memory program participant who has complex needs? If so, click below and let us know!
Stay tuned for more information about this important partnership!