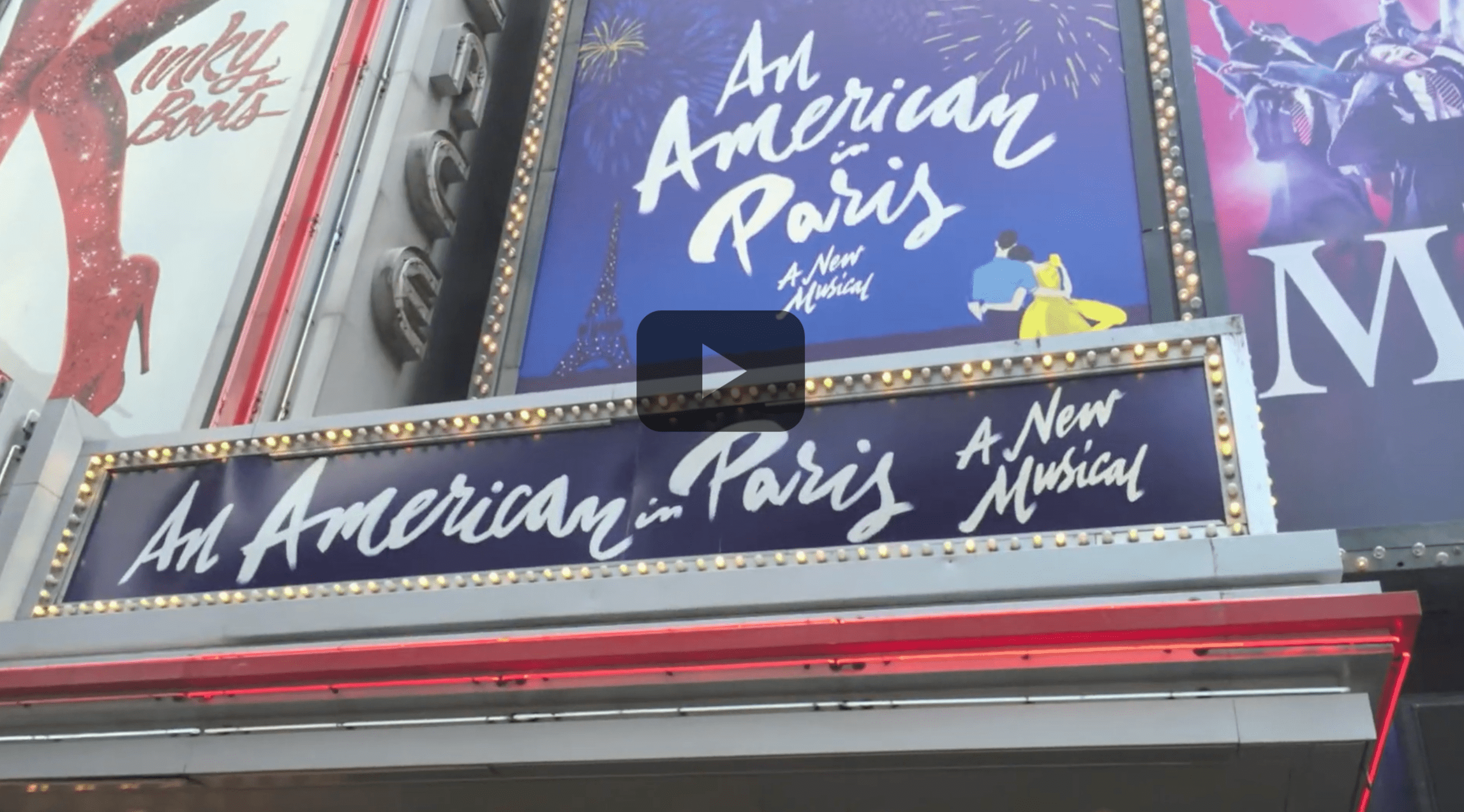 As part of Music & Memory's anniversary, we recognize the vital role that volunteers play in helping our program succeed. Since the beginning, champions of our program have advocated and promoted the benefits of personalized music, often bringing news of the Music & Memory program directly to care organizations.
Today, thousands of dedicated individuals give their time and energy to help support our network of Music & Memory certified organizations in a number of different ways. Many of our most passionate advocates volunteer their time at local Music & Memory programs, often working alongside certified staff to maintain equipment, create playlists, and provide personalized music. Others give their time and energy to fundraising and collecting gently used equipment critically needed by Music & Memory certified organizations around the country.
We were fortunate enough to sit down recently with an extraordinary volunteer, Dave Roth, the founder of the Music & Memory Broadway iPod drive, a very successful multiyear volunteer donation drive that, in addition to collecting a very large number of devices for Music & Memory, also created a lot of awareness for the benefits of favorite music by tapping into his network of support in the broadway community. Click here to watch the discussion in full and learn more about this successful project.
We're so grateful to all the volunteers throughout the years who, like Dave, have helped Music & Memory grow into the organization that it is today, and we are especially grateful to those that continue to give their time and energy to support Music & Memory certified organizations. We couldn't do this work without you!
If you're passionate about helping people have access to life-affirming music, you can make a difference at Music & Memory. Visit our website musicandmemory.org/getinvolved to download our free volunteer guides and learn more about how you can get involved.
And we'll be in touch next week with another inspired memory of connection.
With gratitude,
Music & Memory
PS – If you'd like to tell your part of this story, or show it visually, or present it poetically or artistically, let us know by getting in touch. We'd love to hear from you!