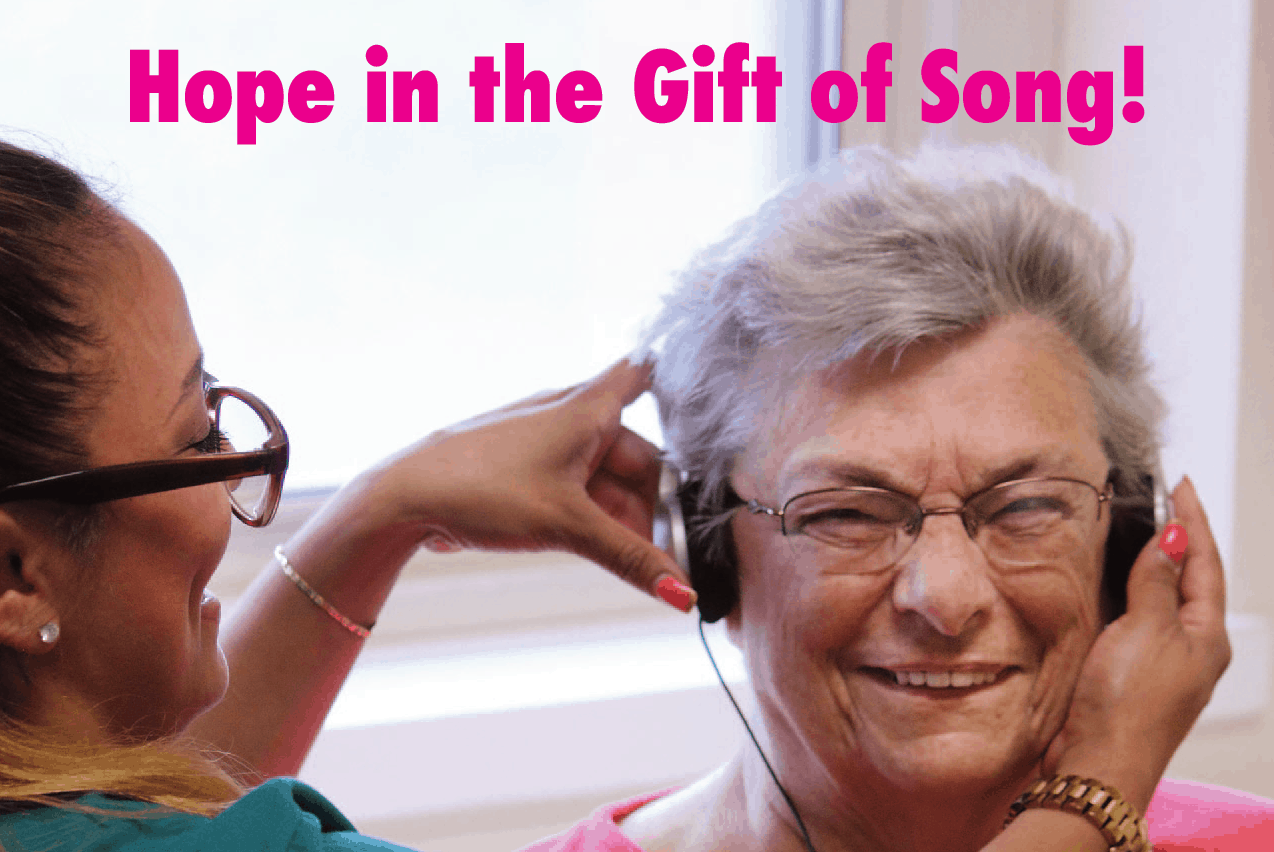 One bright, shining light during the pandemic was Music & Memory.
We provided joyous engagement, restored vital memories and administered incalculable healing to thousands of people through our personalized music program program in over 5,000 organizations.
But we must do more.
Adults with dementia living in nursing homes and other care centers experienced enormous loss, isolation, and fear during the pandemic as caregivers were also overwhelmed and funds stopped for anything but essential care. Your donation in honor of a mom or a beloved friend will help fund our goal of providing every single person who could benefit with their very own favorite music playlist, on a device that costs them nothing, and is administered and updated by trained, caring professionals!
Donate to Music & Memory today and give all moms the hope of a more joyous tomorrow.
And, as thanks to you, we will send a Mother's Day card to someone you love.