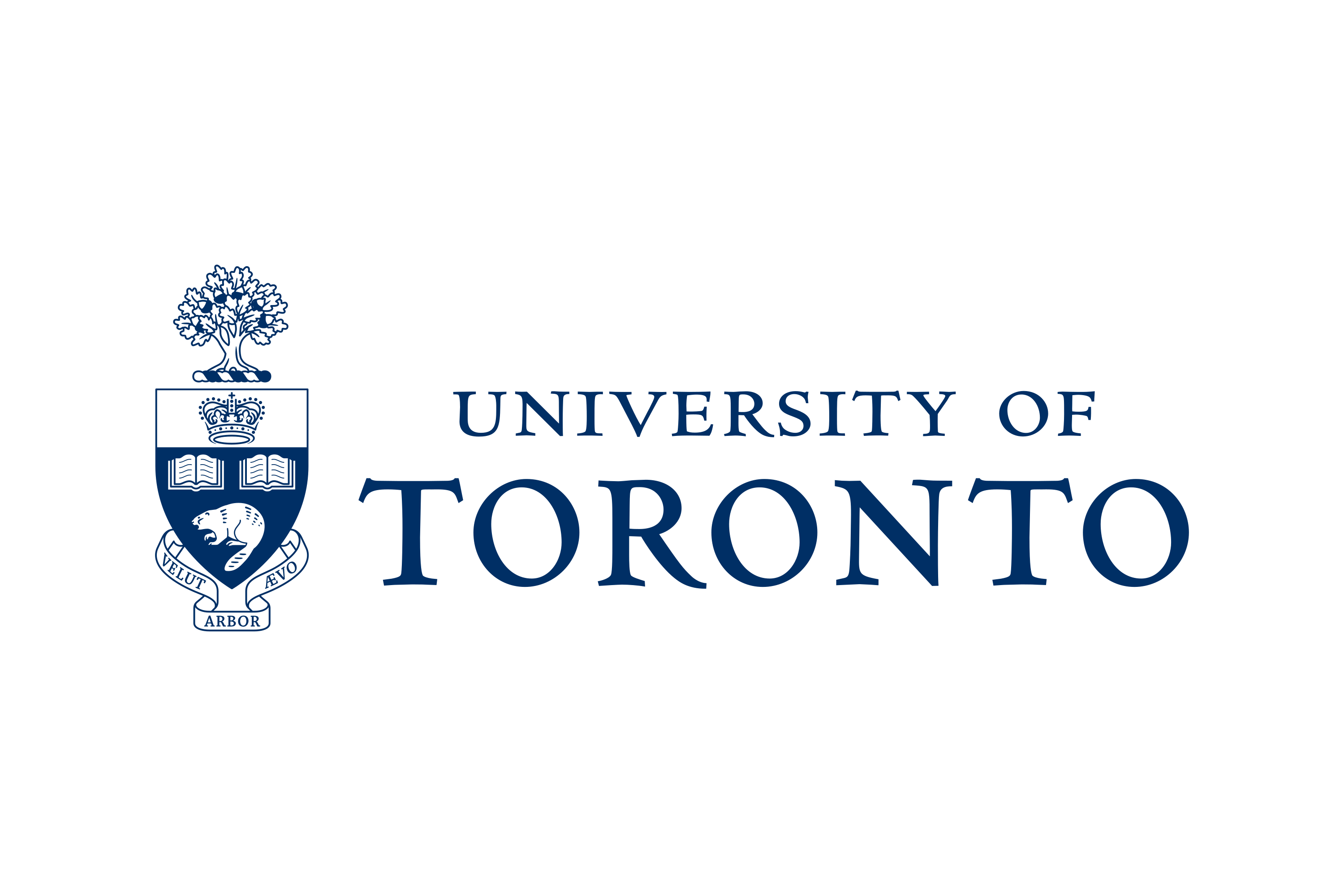 A new study by researchers at the University of Toronto (U of T) and Unity Health Toronto has demonstrated that listening to favorite music can induce beneficial brain plasticity in patients with mild cognitive impairment or early Alzheimer's disease. Investigators say the results support personalized, music-based interventions for people with dementia. 
Fourteen participants completed the music-based intervention, including six musicians and eight non-musicians, who underwent MRI scans before and after listening sessions to assess changes in brain functioning.  When listening to favorite music associated with important personal milestones, such as their wedding song, participants' brains showed signs of engagement in areas associated with higher levels of brain function and memory. The study concluded that repeated exposure to autobiographical music stimulates neural connectivity in ways that help maintain higher levels of functioning.
These findings underscore the value of music-based interventions like Music & Memory which trains healthcare and community professionals to discover and provide favorite music from a person's formative years as a means to activate cognition through the retrieval of important memories.  Consistently listening to favorite music can help reduce chronic pain, decrease agitation, anxiety, sleeplessness and depression. It can prevent distressed behaviors, aid in the reduction of antipsychotic medications and even improve swallowing. Caregivers and family members enjoy more meaningful relationships with those in their care and use the music as a tool to provide respite and ease transitions. 
"This research study provides further evidence of the benefits of personalized music listening programs for people with neurocognitive deficits, like Alzheimer's disease.  Although clinical research studies have indicated these benefits for decades, neuroscience studies  such as this, provide evidence of direct impact on brain function and neural plasticity." –  Concetta Tomaino, DA, LCAT, MT-BC
The multi-modal study is published in the Journal of Alzheimer's Disease.
To learn more about music and the brain, visit musicandmemory.org/research