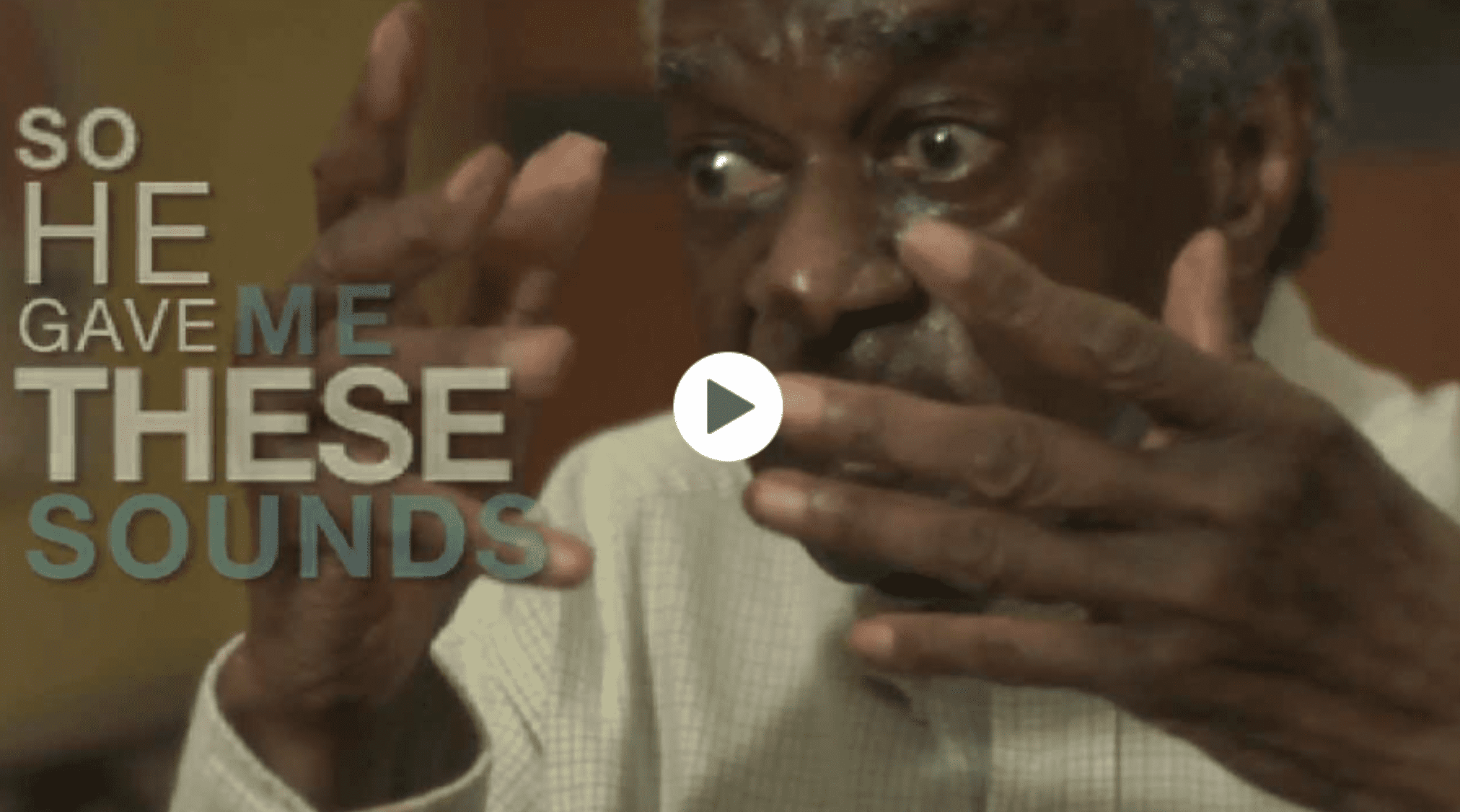 It's hard to believe it's been over ten years since the Henry video went viral, capturing the attention of news outlets worldwide and culminating in a Sundance Award winning documentary, Alive Inside: A Story of Music & Memory.
Henry Dryer, who loved jazz and Cab Calloway, and who's favorite song was Nat King Cole's Unforgettable, transforms in the video while listening to his favorite music, revealing himself as a passionate believer in the power of music, even as he is brought back by the very same songs he loves so much.
In the film, Alive Inside: A Story of Music & Memory, which featured Henry's story, audiences first encounter Henry hunched over in his wheelchair, head down, hands clasped firmly together, unresponsive to the world around him.
As soon as a pair of headphones are placed on his head the 94-year-old dementia patient opens his eyes, sits up straight and begins swaying and humming along with the music. Henry speaks animatedly about his favorite band leader, Cab Calloway, and even begins to emulate the jazz artist's style of scat singing — at one point launching into a moving rendition of "I'll Be Home for Christmas."
The dramatic transformation takes place in the Brooklyn nursing home where Henry spent the last decade of his life. It is an unforgettable story of hope, following Henry as music restores him to his former self and he is once again able to experience the joy of the memories the music brings back to him, telling stories and sharing his memories.
In the years that followed, Henry's story propelled Music & Memory into the national spotlight, offering a vision for music as a standard of care. Over the past decade, Music & Memory has certified over 5,800 organizations worldwide, helping thousands of individuals like Henry with a wide range of cognitive and physical conditions to engage with the world, ease pain, and reclaim their humanity through the use of personalized music.
Today, we celebrate Henry for his unforgettable spirit and helping us all see the hope that is inherent in music. Henry understood music's power even before it was given back to him; you can see it in his eyes and hear it in his stories. He knew it all along – music is the key to the soul.
If you'd like to hear more stories like this, visit our website, musicandmemory.org/ourstory, and we'll be in touch with more inspired memories of connection.
With gratitude,
Music & Memory
PS – If you'd like to tell your part of this story, or show it visually, or present it poetically or artistically, let us know by getting in touch. We'd love to hear from you!